ATV/UTV from Lodge Life Camp Voyager
Northview Drive In (not matter what you are driving!) When this place is called a "Drive In", how can you not stop? This family owned area favorite has mastered the small town drive in experience. Whether you hang your food from the window or windshield, or eat at the picnic tables, authentic is what you get. Don't miss their selfie spot and a frosted mug of their daily-fresh-made ROOT BEER. Also pet friendly. Northview Drive In. Northview Drive Inn | Facebook in Webster WI.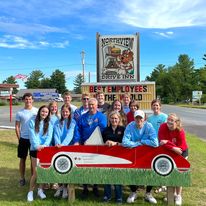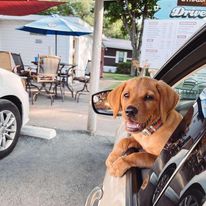 Bump's Lakeside @ Devil's Lake Resort Campground. Just a short ride north of downtown Webster the drive in, on Devil's Lake, stop in at this lakeside Resort restaurant and saloon; a great place for a snack, beverage, or meal. Seasonal Campground & Resort Webster WI | Devil's Lake Resort | Bump's Bar (devilslakeresort.com)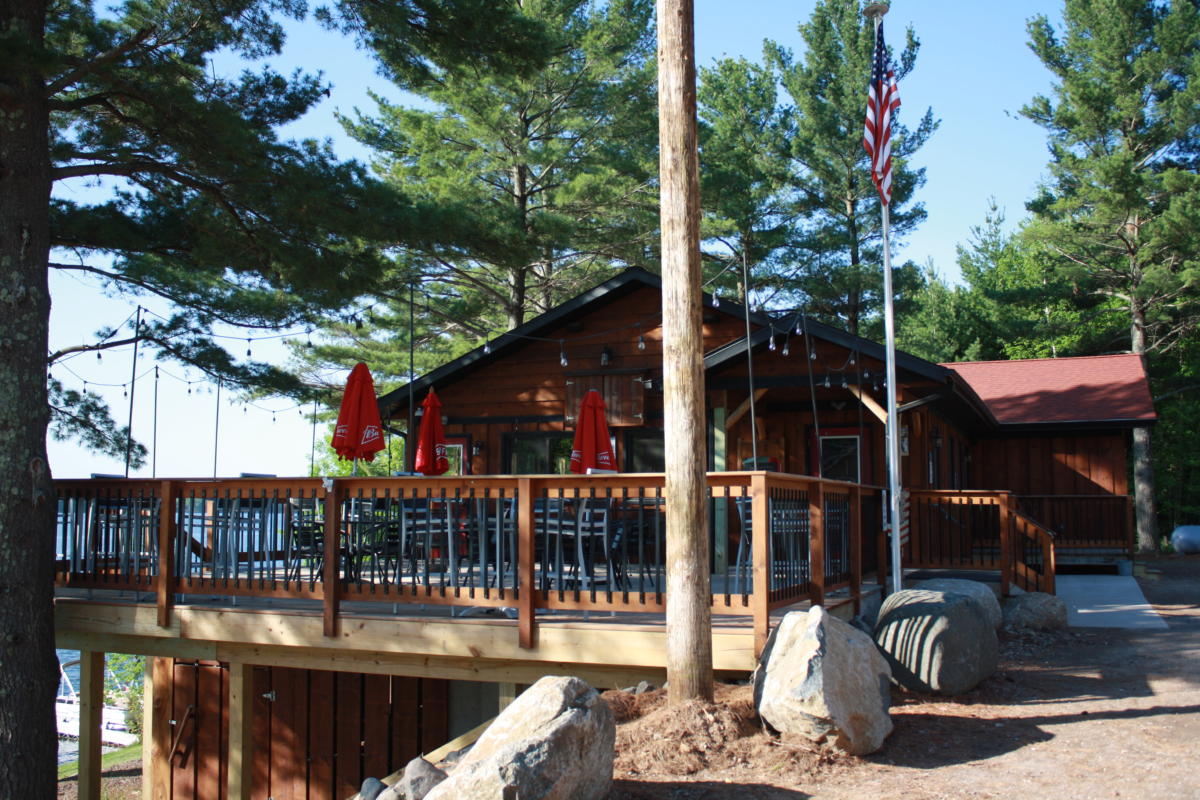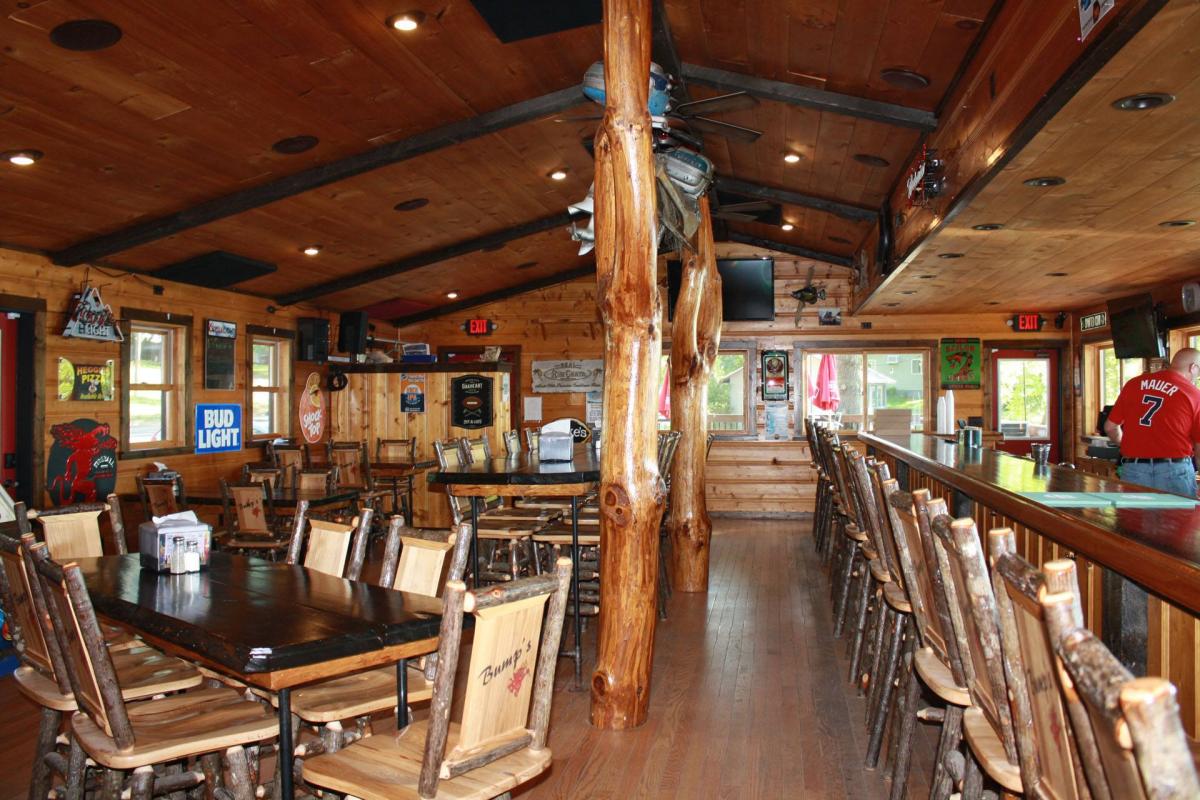 Log Cabin Store; Don't let the name fool you, this is a store, a convenience store, place to get tackle, hunting gear, home decor, a broasted chicken dinner place, and a large selection of authentic ice cream treats. Eat inside, from their deck or take it on the road with you. If you renting your UTV's from Throttle RX Rentals - UTV Rentals in Danbury, WI (throttlerentals.com) you will be picking up your ATV/UTV right next to here, so plan time for this quick stop. If you are looking for a longer stop, across the street is the St Croix Casino.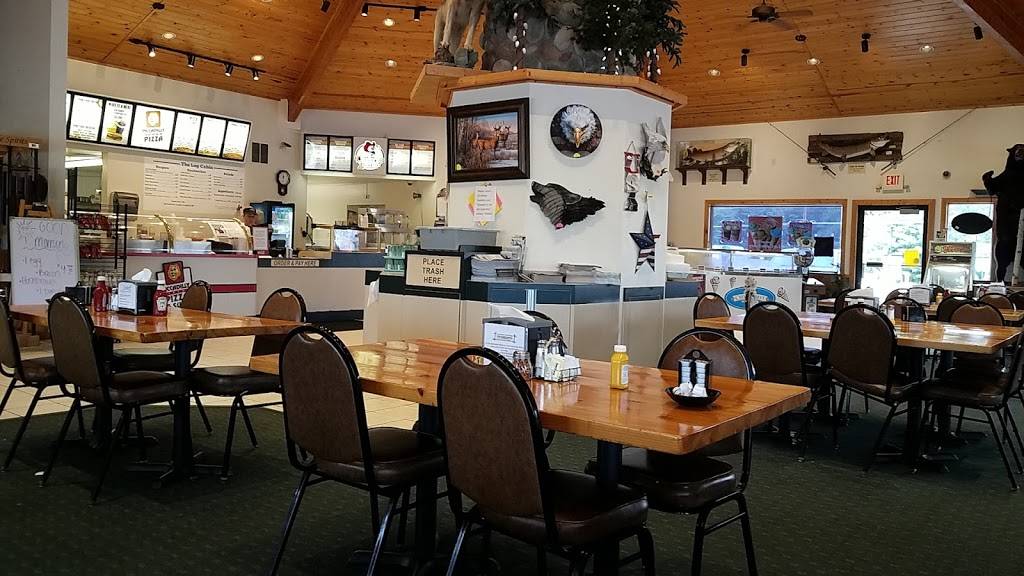 Lumberjack Saloon & Eatery, watch the sunset across Big Bear Lake, on the North side of Voyager Village.Lumberjack Saloon & Eatery - Home (lumberjacksaloonandeatery.com)