The Wild River trail runs north and south (on the East side of Highway 53) from Duluth to Rice Lake. This is one of the longest snow mobile, groomed mountain biking and hiking trails in the St Croix River Scenic Area. Start at the cabin, hit the trail and head north to the World Snowmobile Headquarters, in Eagle River. Check out the website www.washburncounty.org for trail conditions.
Cross Country Skiing & Fat Tire Favorites: Of course, there is the Birkie Trail; the absolute #1 quintessential trail, for competitors and non-competitors. The big Birkie CC event is in February every year, but trails are open on non-competition days, too. This is groomed for skate or classic and is a 62-mile course. In march is the annual Fat Tire Birkie. www.birkie.com For classic ski, try either the Beaver Brook Trail System in Spooner WI (12-mile course) or the Nordic Wood Trail in Stone Lake (9-mile course). Both trail heads are about 15 minutes from the cabin, but in opposite directions. www.washburncounty.org If you are from around these parts, you will recall the story of Mt. Tellemark (its worth a quick google), though the last few decades have not been good business, over the last few years, the property has been purchased, renovated and placed in a land-trust for protection of the environment and as the home of the National Birkebeiner Foundation, trail head and trail. it is worth the visit and the main point of attraction to many, coming to this area.
Show shoeing: Most trails open to skiing are also opened to Snow Shoeing, but if you are looking for a dedicated trail, there are two good ones near Cable WI. The North End Snowshoe trail www.northendskiclub.com or the Rock Lake Trail & Non-motorized area. www.fs.usda.gov If you try either of these, don't hesitate to stop at one of the incredible eateries in Cable and shop a bit. See the Day Excursion Blog on the website for Cable WI Recommendations.
Ice-skating: there are two area rinks that offer skating when weather permits. Spooner College Street Park (bring your own) or Stone Lake Sand Lake Town Building (on highway 70 half mile north of downtown). Lure of the Lights is Haywards annual lighting and shopping experience. This occurs over the holiday season, on main street, where area shops are lit up for the holiday. Hot chocolate, fudge and camp fires can be found along the route, to offer a little something to everyone.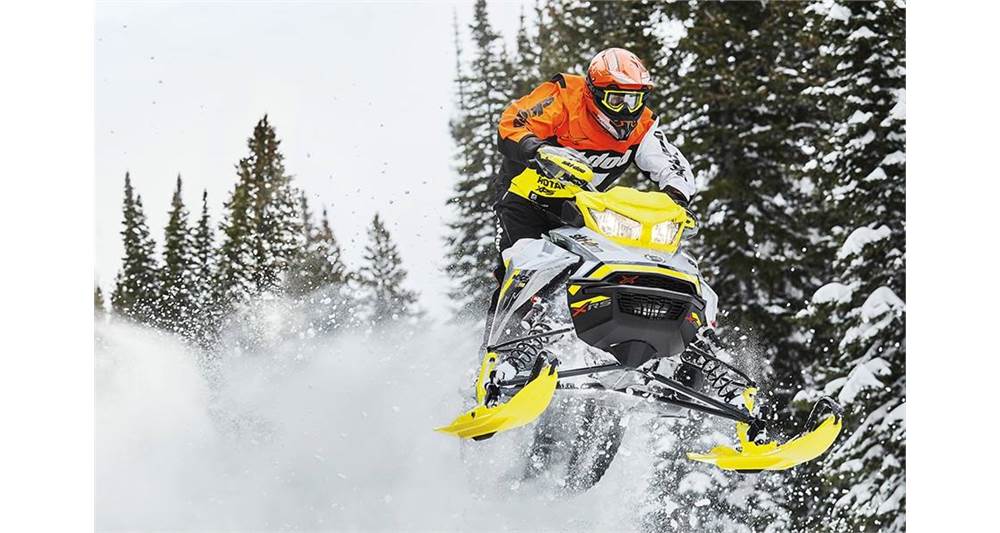 Seasonal Events (google original websites for dates and details).
November Events: Veterans Day Pow Wow @ Lac Courte Oreilles Ojibwe Schoo in Hayward
December Events: 1st Weekend is Holiday Saturday in downtown Shell Lake, WI. 1st Weekend is Birchwood Christmas Fest in downtown Birchwood WI.
January Events:
February Events: Hunt Hill Audubon Sanctuary Youth Outdoors events, Gull Lake Ice Fishing Contest at Wolf Point Bar and Grill, Northern Pines Sled Dog races at Northern Pines Golf Course and Event Center, American Birkenbeiner week (usually 3rd week of Feb), and Long Lake Winter Ice Fishing Contest @ the Landing on Long Lake in Sarona WI.
March Events: Stone Lake Sledding Party (1st weekend), World's Longest Weenie Roast & Snowmobile Speed Runs @ Lakewoods Resort in Cable WI, Hint Hill Audubon Sanctuary in Sarona WI, Mid-March is Fat Tire Birkie @ American Birkebeiner Trailhead in Cable WI, Late-March is Maple Madness at Hust Hill Audubon Sanctuary in Sarona WI.